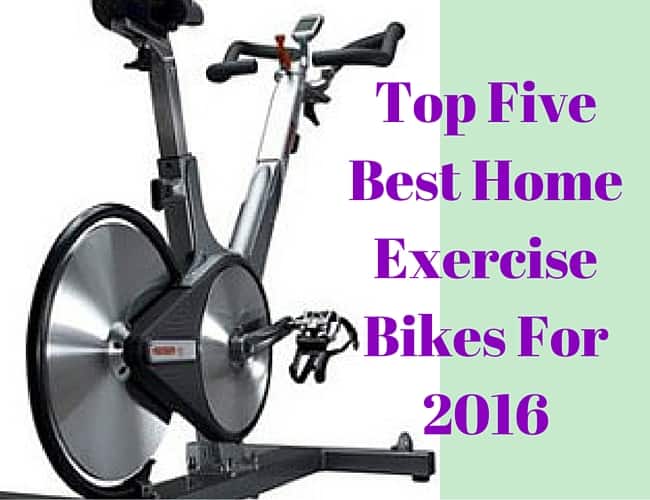 Choosing the best exercise bikes will help you build endurance and lose that extra weight. Biking is a great type of cardio that you can easily do in the comfort of your own home.
The Australian market has a wide range of stationary bikes to offer. These range from traditional upright bikes to recumbent machines and spin bikes. Each of these varieties has some important and unique advantages. Taking a look at some of the most popular and sought-after exercise bikes can help you make the right purchasing decision.
This exercise bicycle has received many positive reviews because of the great price to quality ratio. This is the introductory model of the York range that is characterized by its very stable and solid construction.
Some of the best features of this bike include manual magnetic resistance, eight levels of resistance, a display providing information about vital signs, a hand pulse sensor and adjustable handlebars. The bike is suitable for individuals having maximum weight of up to 100 kilograms. It comes with a 12-month warranty.
Kettler 307 HRC
The Kettler 370 HRC is a heavy duty machine, which determines its slightly more expensive price. Still, Kettler's equipment is well-known for its durability and the range of practical features.
The bike comes with eight exercise programs, a monitor providing information about vital signs, 16 levels of resistance, a heavy duty frame, a hand pulse sensor and an adjustable seat. Kettler 370HRC is capable of supporting a maximum weight of 130 kilograms. It comes with a lifetime frame warranty and five years on the parts.
Life Fitness Keiser M3
Durability is one of the most prominent characteristic of the Keiser M3. This is a professional-quality machine, which can be a bit expensive but it is considered virtually maintenance-free.
Some of the most important characteristics include adjustable pedals, adjustable seat position, anti-slip belt, monitor providing information about vital signs, resistance ranging between one and 24 gears and information about trip distance.
Reebok Bike 5.1e
Reebok's bike has an ergonomic design and a very sturdy frame. The machine is very stable and suitable for beginners.
The 5.1e model comes with 16 levels of resistance, nine exercise programs, an LCD display providing information about vital signs, hand pulse wireless receiver, profile memory for nine users, seat adjustments and the ability to support maximum weight of 150 kilograms. The bike is provided with a two-year guarantee.
InSight 7016 Upright
This upright exercise bike has the strength and durability of a commercial bike, yet it is small and great for at-home usage. It comes with 18 exercise programs, which are suitable for all kinds of workout needs.
The other important features include 20 resistance levels, a vital signs monitor, adjustable monitor angles, seat height adjustments, pedal strap adjustments, ergonomic handlebars and an accessory tray.
Compare the features, the stability and the range of programs before picking your exercise bike. The market has a lot to offer ad the final selection will be a matter of drawing careful comparison.